Our Mission:
Integrity,
Professionalism,
Respect
We, the professional men and women of the Dukes County Sheriff's Office, will consistently strive to improve the quality of life in our community. We pledge and commit to work together with local and state agencies through our specialized services. Our commitment includes the operation of a safe, secure rehabilitative correctional facility and a regionalized communications center. Our beliefs will never be compromised in the pursuit to uphold the laws of the Commonwealth of Massachusetts and the Constitution of the United States of America.
We shall achieve this end through strict adherence to certain unalienable beliefs, among these are; INTEGRITY, PROFESSIONALISM & RESPECT.
Welcome to the Dukes County Sheriff's Office official website. On behalf of the men and women who work for me, diligently upholding the values and duties of this Office, I thank you for your support of our Mission.
To safeguard and enhance the quality of life for all people of Dukes County, we work purposefully every day to serve our community by operating a safe, secure and rehabilitative Jail, Regional Lock-Up and House of Corrections, Regional Emergency Communications Center, Civil Process Department, and Community Outreach programs. The Dukes County Sheriff's Office enforces the laws of the Commonwealth of Massachusetts and the Constitution of the United States, all while holding ourselves accountable to the public and principles of Integrity, Professionalism, and Respect.
Sheriff, Robert W. Ogden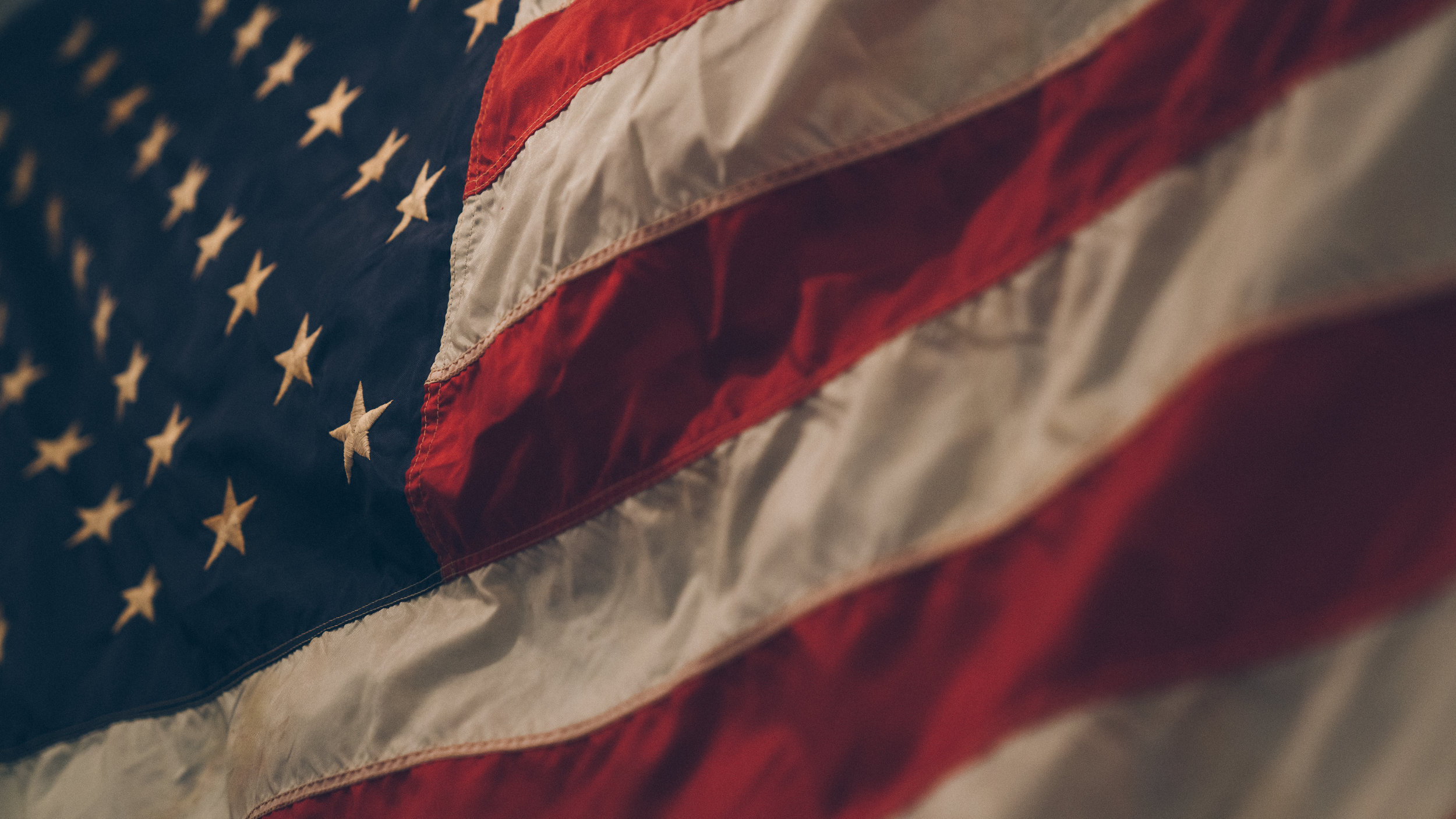 330+
Years Serving Dukes County
Documentation of the first Dukes County Sheriff dates back to the 1600s when Dukes County was incorporated in 1683 as a province of the Colony of New York.
4,000 +
Island Youth Impacted
Through community programming dedicated to skill-building for the prevention of violence and substance misuse.
350+
Lives Safeguarded
Through We Have Your Number, our community outreach initiative that allows for residential homes to be clearly numbered, making it easier for first responders to find homes when every second counts.